Rainy with a chance of Cumberbatch
semioticsofdeduction: Or: How Best Friend and me met Benedict, how he signed my picture and how he was the kindest and most gorgeous person ever!!!!!!!!!!!!!!!!! It´s gotten rather lengthy, so here it is: Read More OMG, i wish he could storke my hand also! my hands are cold everyday!COME AND STORKE BENEDICT!
Anonymous asked: thismay sound horribly art, but what doese this 7437 mean? I have read it a couple of times by now, but don't understand...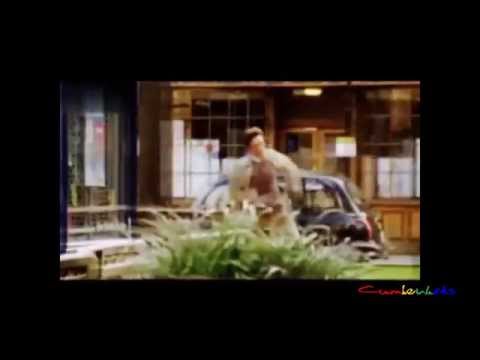 REBLOG THIS TO SHOW YOUR SUPPORT FOR "Sherlock" IN...
fandomhungergames: If you want Sherlock to be a district in The Fandom Games (TV SHOWS), please like or reblog this post! There is no limit to how many times you can reblog this (or any other) post, so go nuts! Also this will be active from April 2nd at 12am EST till April 9th at 12am EST. Fandom master post with links to all the other fandoms in voting here FAQ FAQ2